Sustainable development is a difficult subject to pin down since it encompasses so many different things. Due to the complexity of this subject, it's important to look at the importance of sustainable development…
Keep reading »
Browse Topics in Low-Impact Living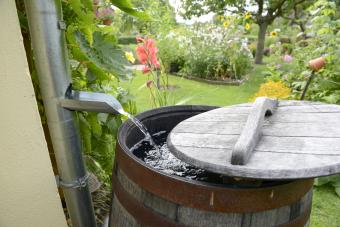 Low-Impact Living is more than just a buzzword - it's an important way of thinking and taking action that has valuable effects on our environment.
Environmental Concerns
Global warming, the greenhouse effect, pollution and ever-growing landfills are all part of the big environmental picture. But many have the belief that their actions, as just one person, have little impact on the big world around us. True, one person's attempt at fixing the Earth's problems doesn't do much, but collectively, we can all work together to slow down these big issues.
Green Living
What is green living? If you think you have to drastically change the way you live, you would be surprised to hear that even small steps can add have big impacts. Low-impact living is a way for each of us to take responsibility and live smarter to reduce the waste and give the environment a break.
Practice Low-Impact Living
LoveToKnow Green Living is here to give you plenty of pointers for living a more eco-friendly existence. Review the following articles to get started: